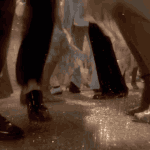 Best of the East Bay! 🏆 Van Halen & Goo Goo Dolls Tributes! And more!
July 18, 2023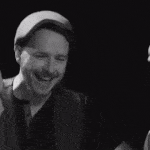 The Eagles, U2, Billy Idol 🔥 ZZ Top Tributes THIS Weekend!
July 25, 2023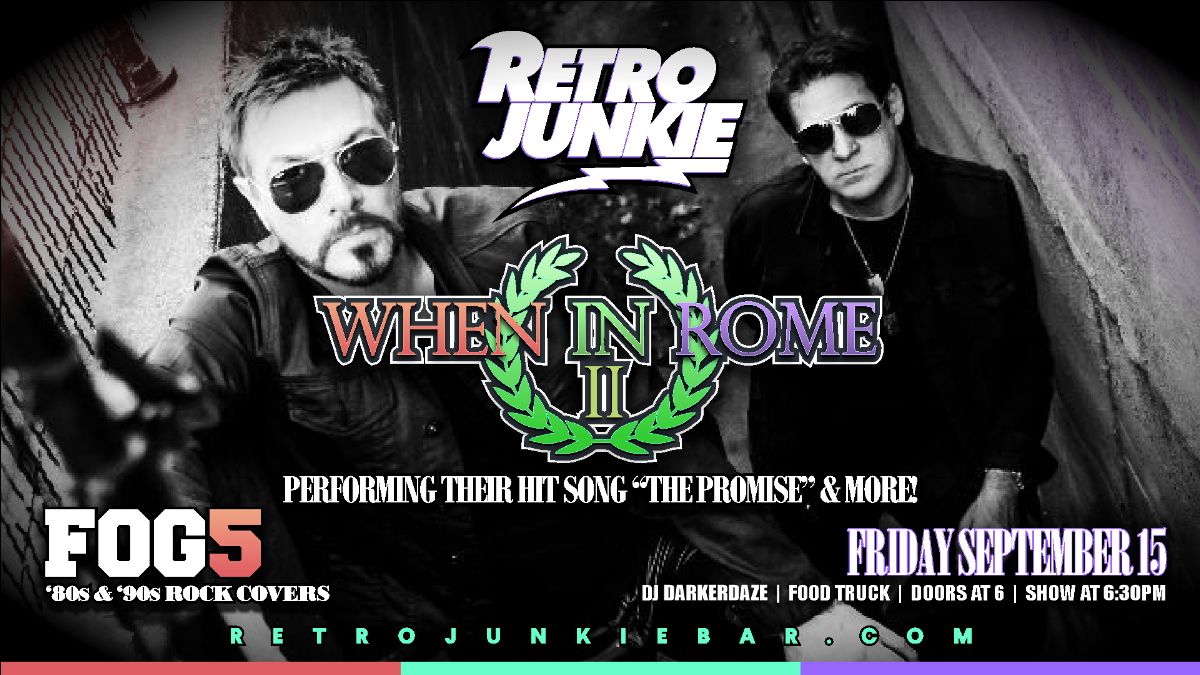 WHEN IN ROME II
Performing their hit 80s song"The Promise"!
When In Rome had a #1 billboard hit in the late 80s with "The Promise". The original members parted ways after their first album release. In 2004, "The Promise" was featured in the award winning film, Napoleon Dynamite. In 2006, When In Rome's founding member, Michael Floreale (piano, synths, programming) decided to reform the band with a new lead vocalist & guitarist, Johnny Ceravolo. Now performing as When In Rome II, the band has successfully performed throughout the USA and South America.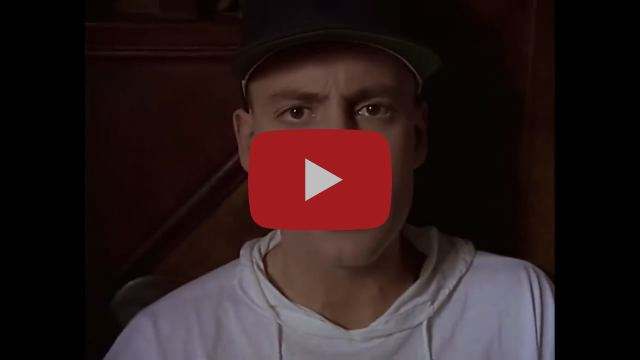 OPENING THE NIGHT ARE THE FOG 5 PERFORMING 80s & 90s Rock Hit Covers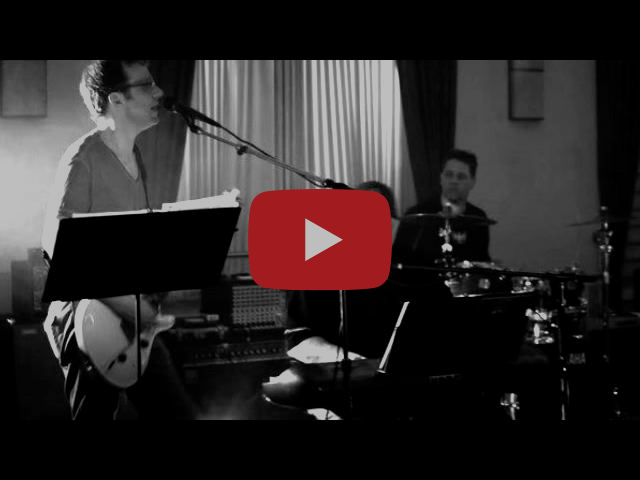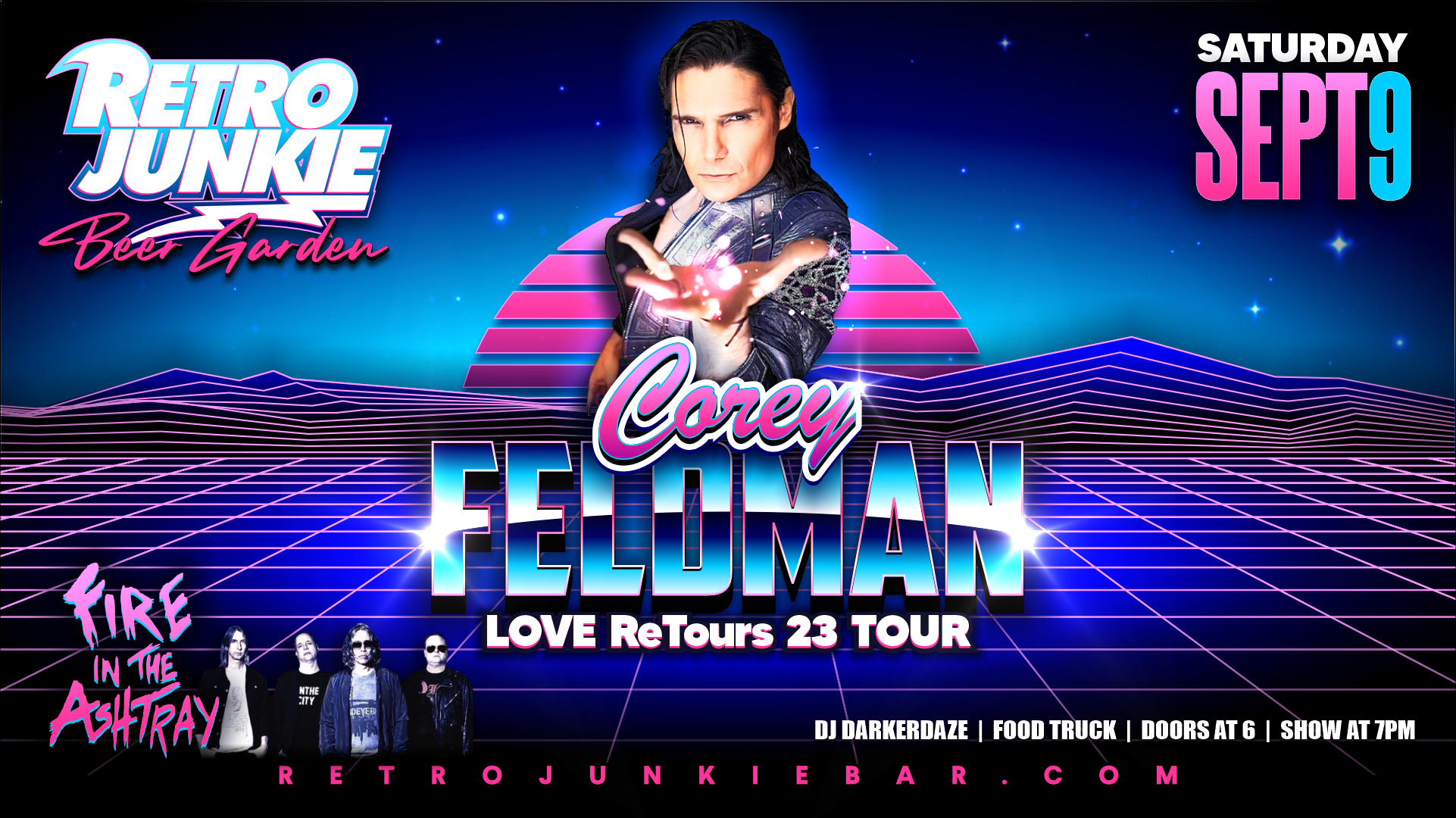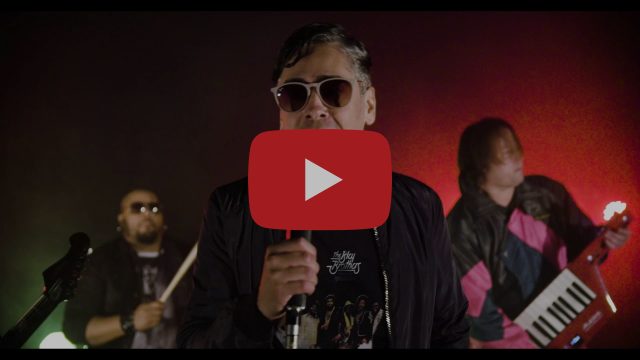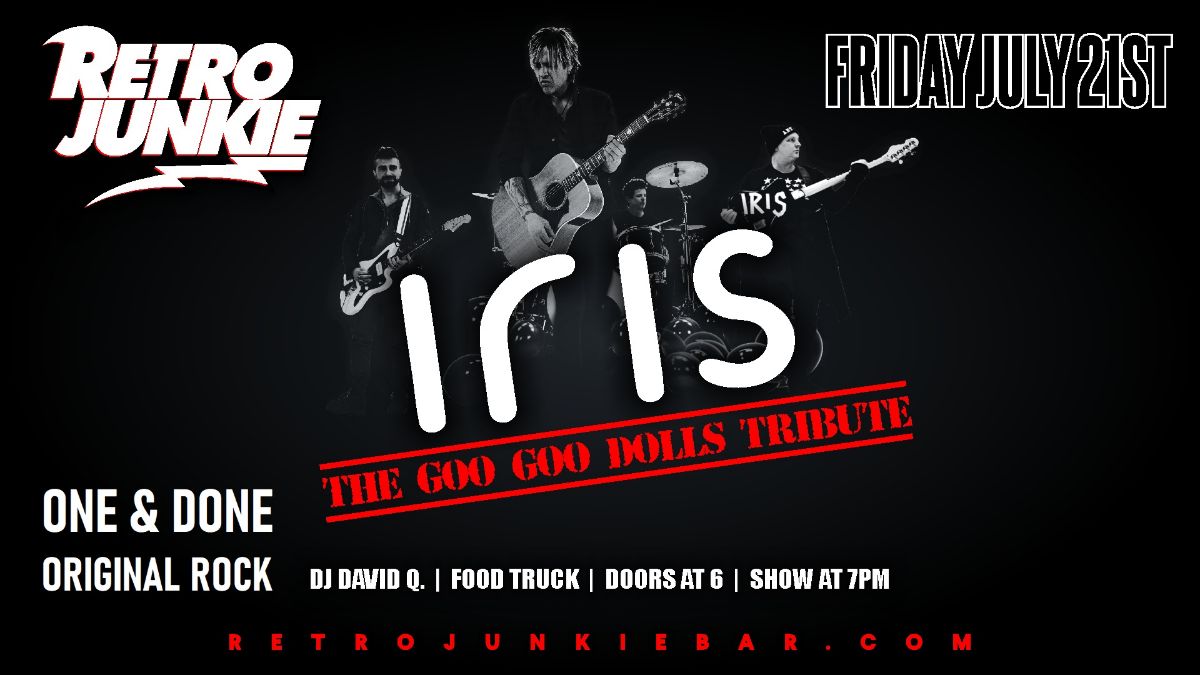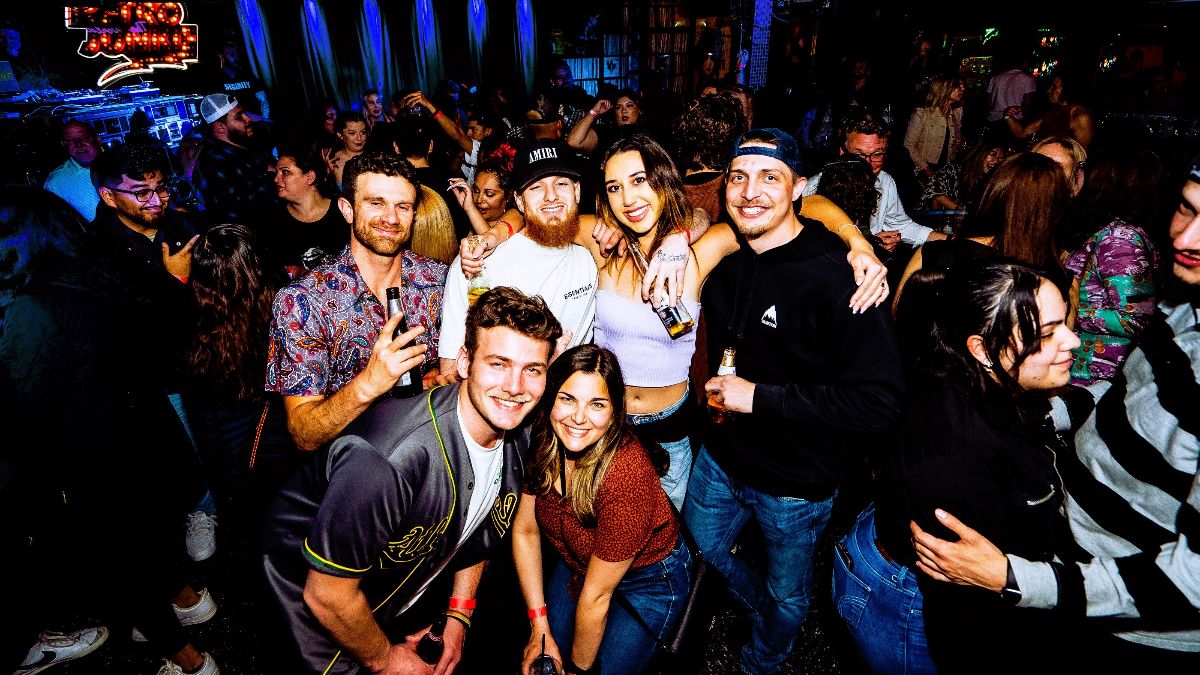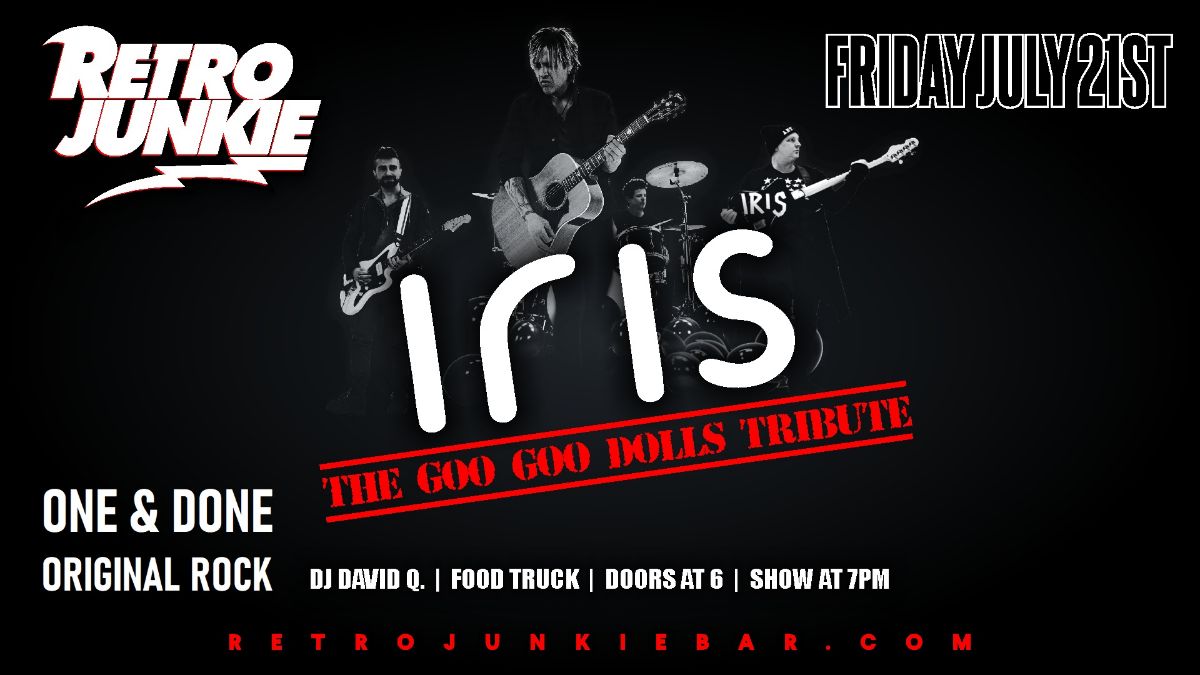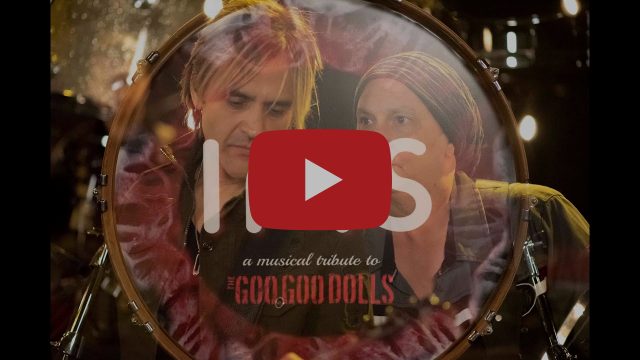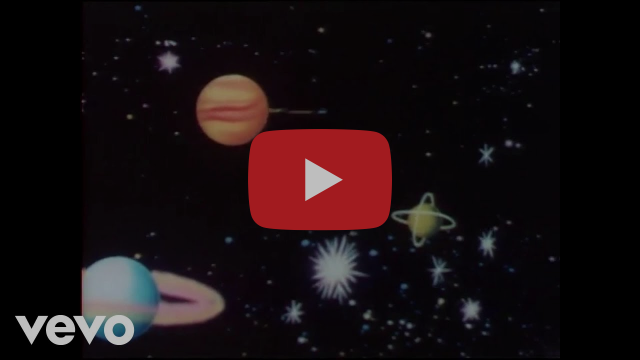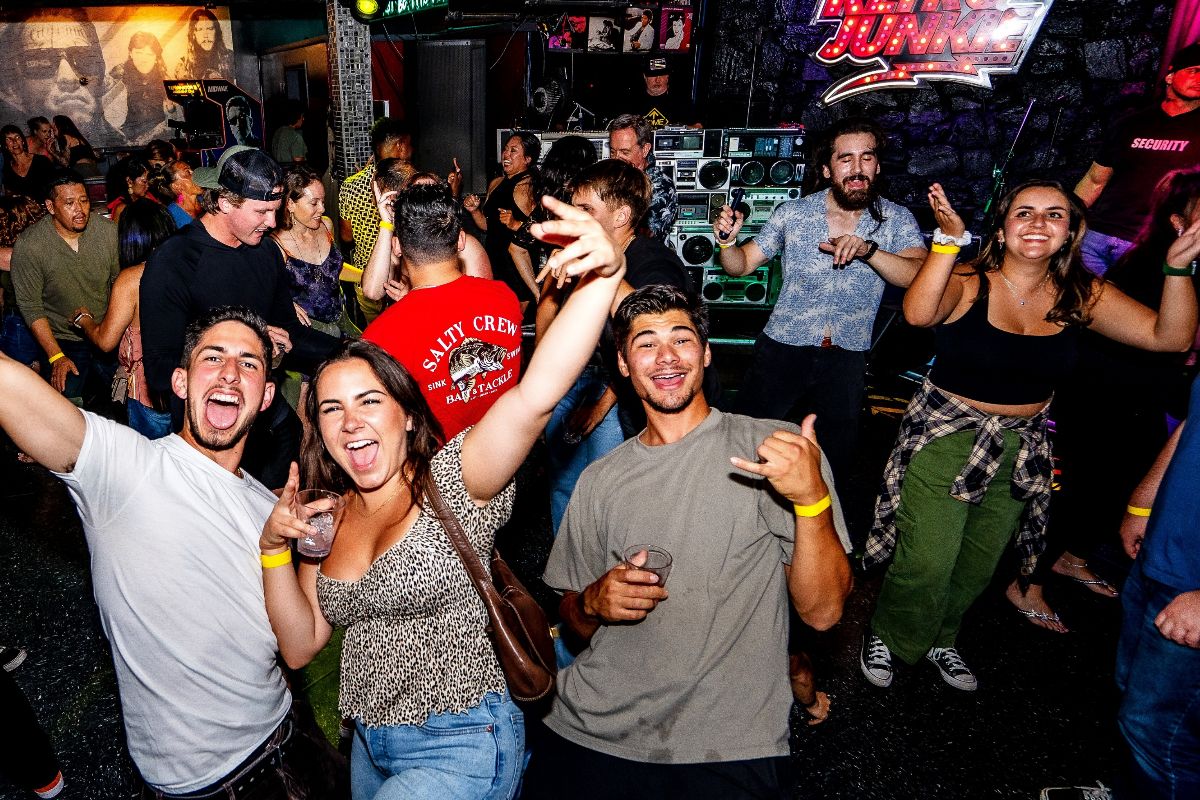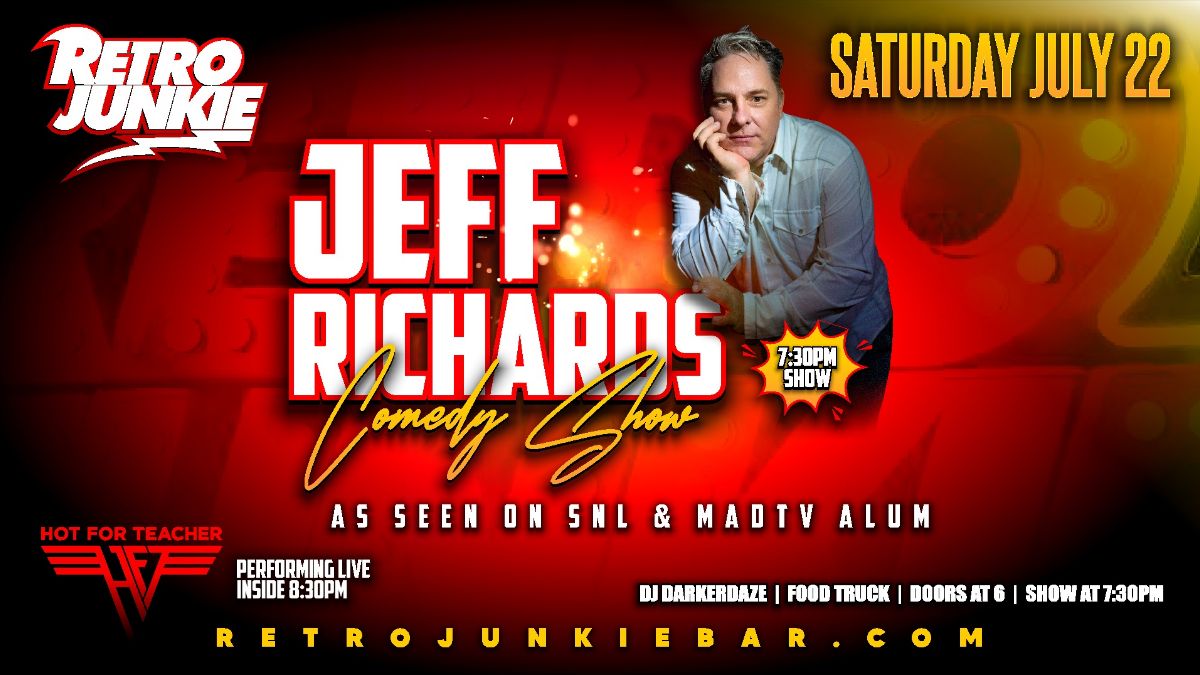 Jeff Richards, a Walnut Creek native, has the distinction of being the first person ever- to be a cast member on both Saturday Night Live, and its rival sketch show, MADtv! He is an incredible impressionist, with an arsenal of original characters and over 100 spot-on celebrity impressions including: Dustin Hoffman, Robert Downey Jr, David Letterman, Dr. Phil, Gary Busey, and more. Even though his hilarious and pointed impressions were a frequent staple on SNL, his most popular and well-remembered character was his original, "Drunk Girl."
Jeff has performed his sets on The Conan O'Brian Show, Jimmy Kimmel Live!, The Late Late Show with Craig Kilborn, Comics Unleashed, and NBC's Late Friday.