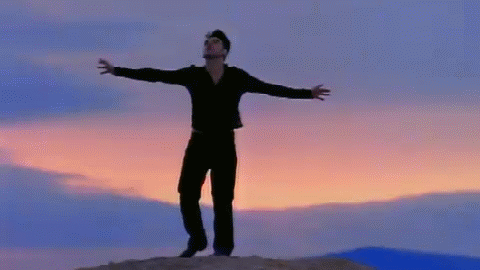 MUSIC FEST! 😀 MOVIE NIGHTS! TACOS & LOBSTER!
July 8, 2022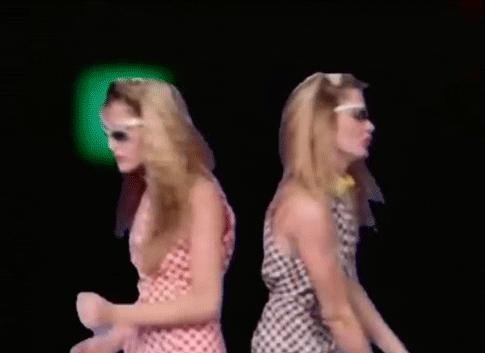 BENASTAR, new outdoor shows & more!
July 15, 2022
HERE'S WHAT'S GOING DOWN THIS WEEK!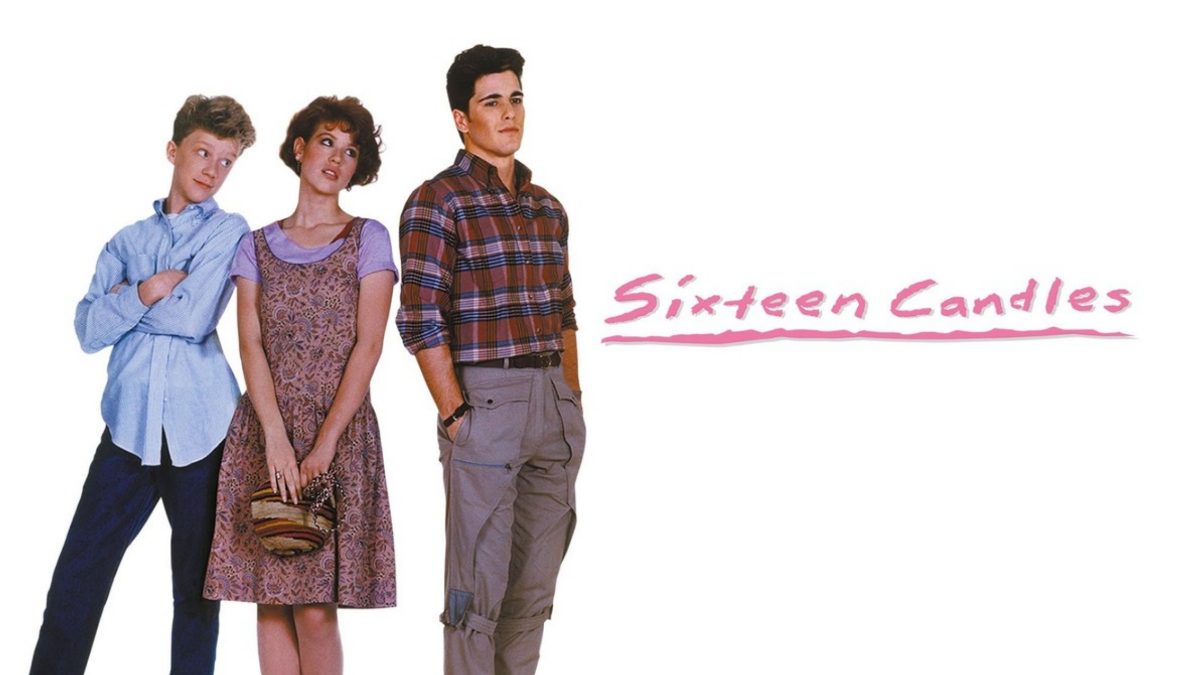 THURSDAY- MOVIE NIGHT SIXTEEN CANDLES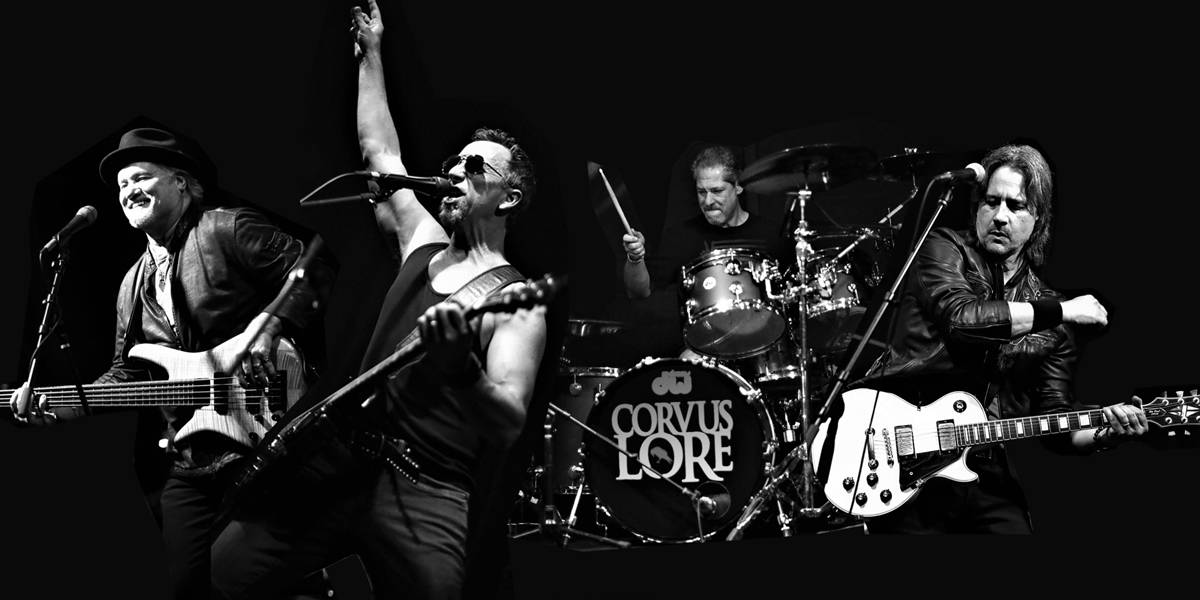 FRIDAY IN THE BEER GARDEN ORIGINAL BAND- CORVUS LORE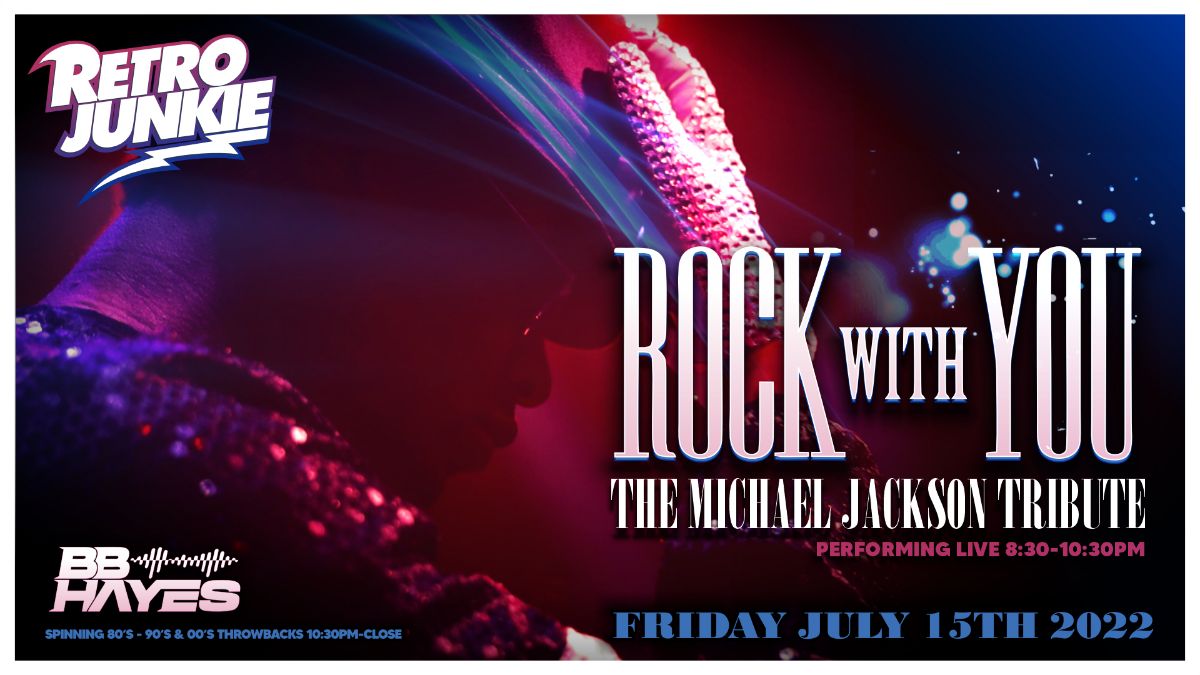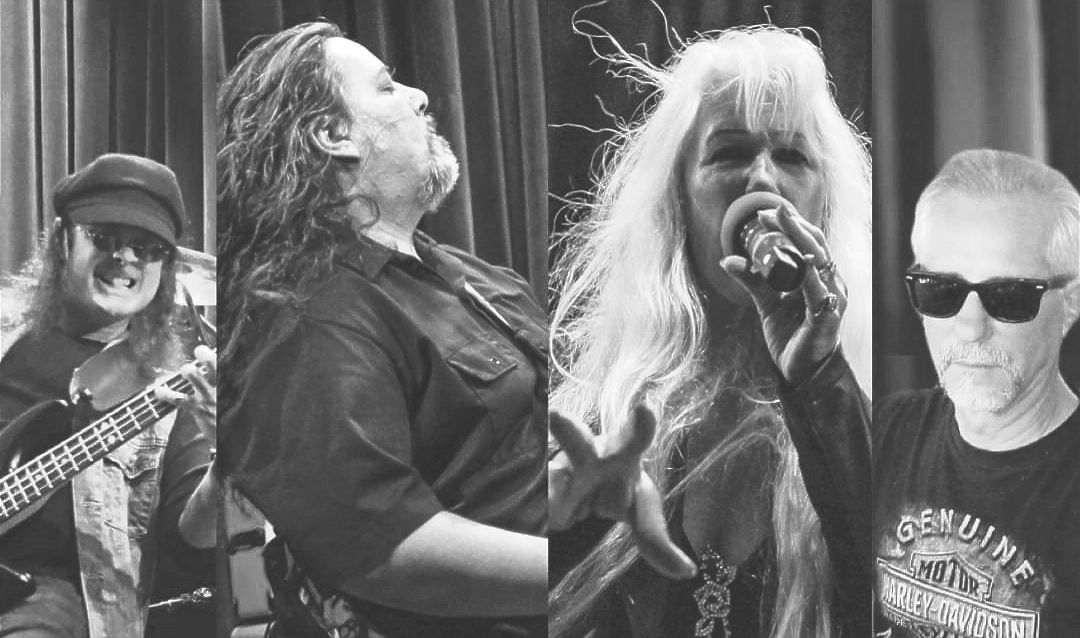 SATURDAY IN THE BEER GARDEN THE JUST PROJECT (ORIGINAL ROCK)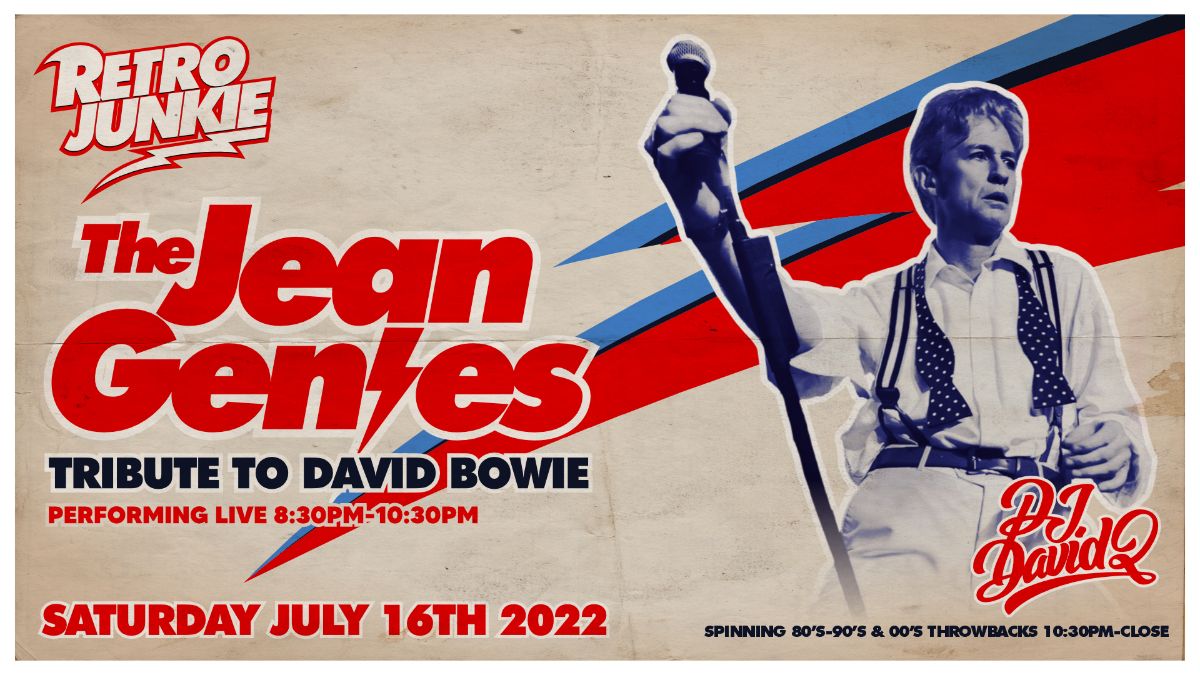 SATURDAY INDOOR CONCERT (TRIBUTE TO DAVID BOWIE) THE JEAN GENIES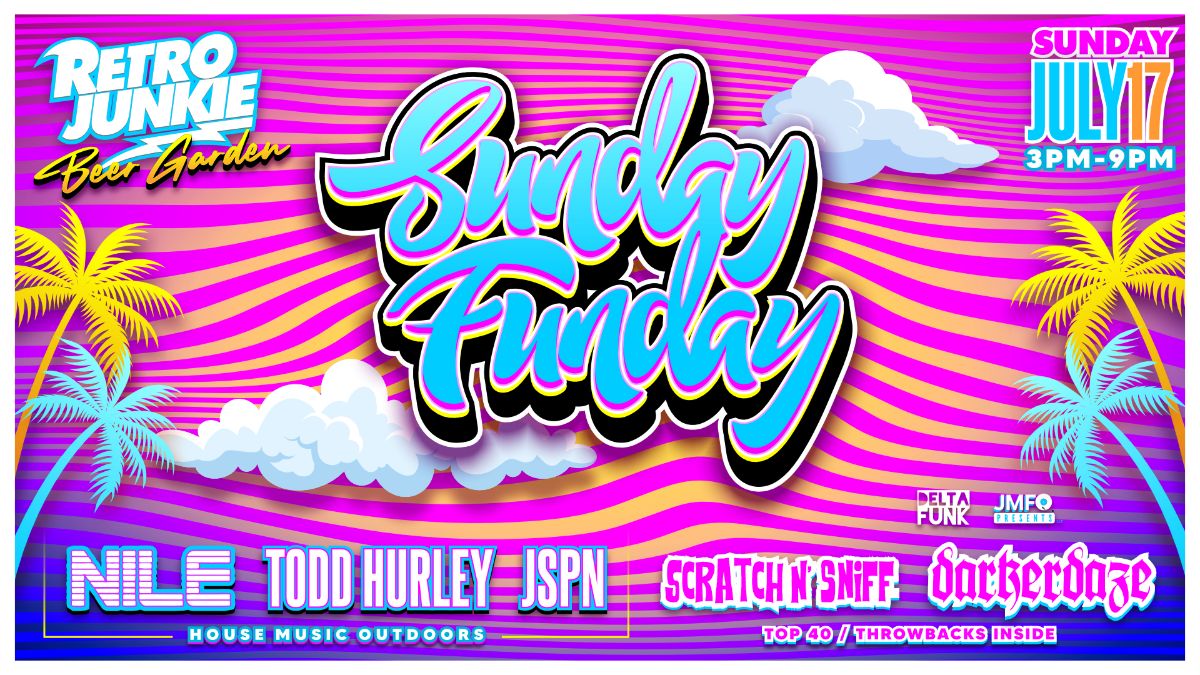 SUNDAY FUNDAY!! TWO AREAS OF MUSIC!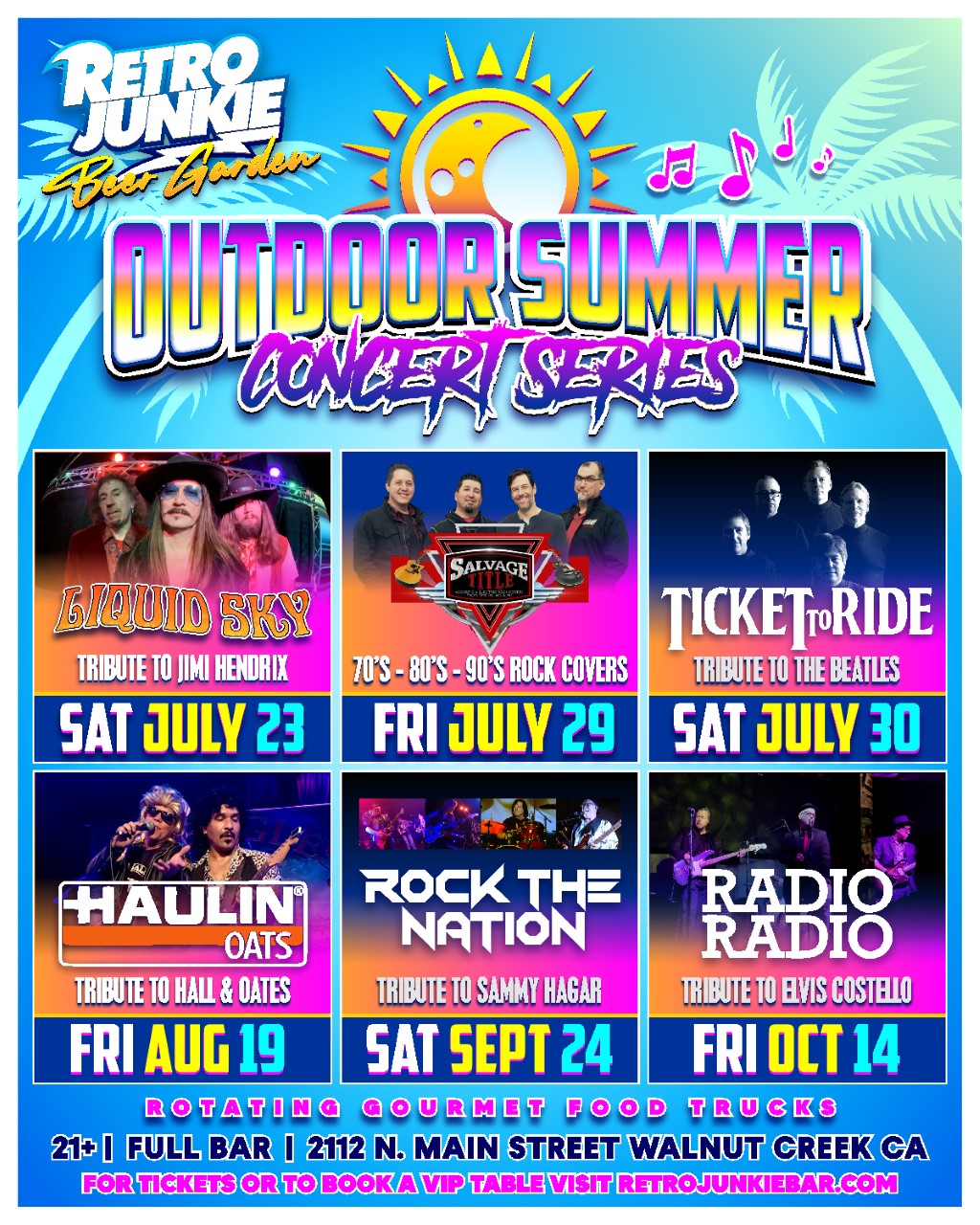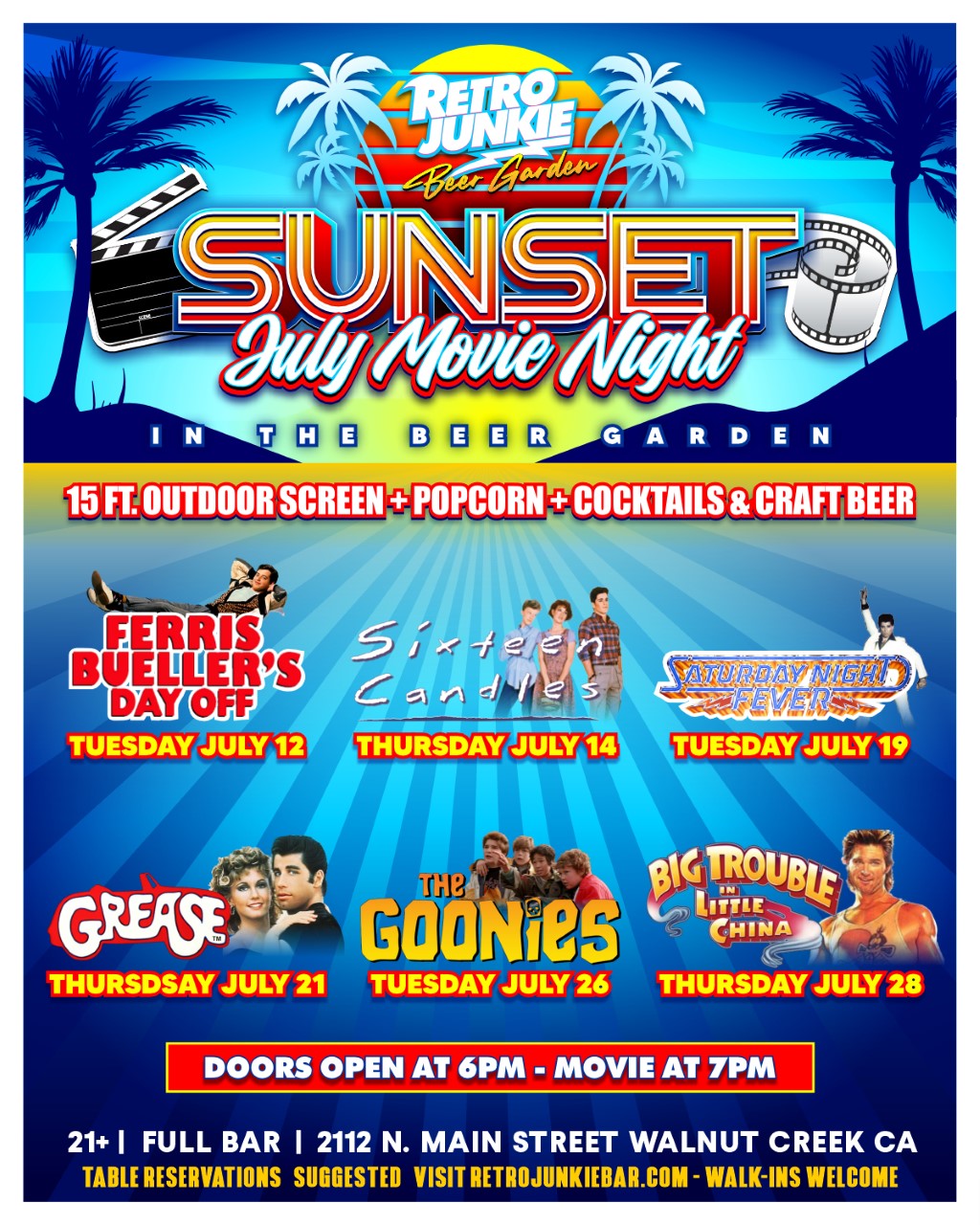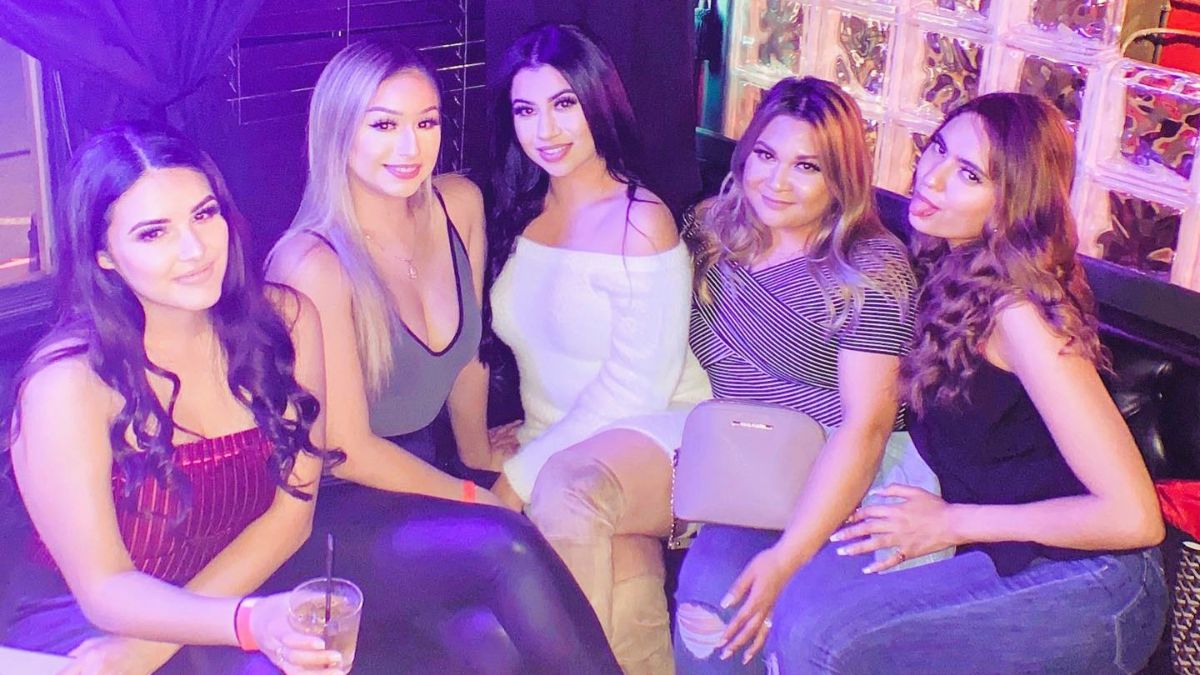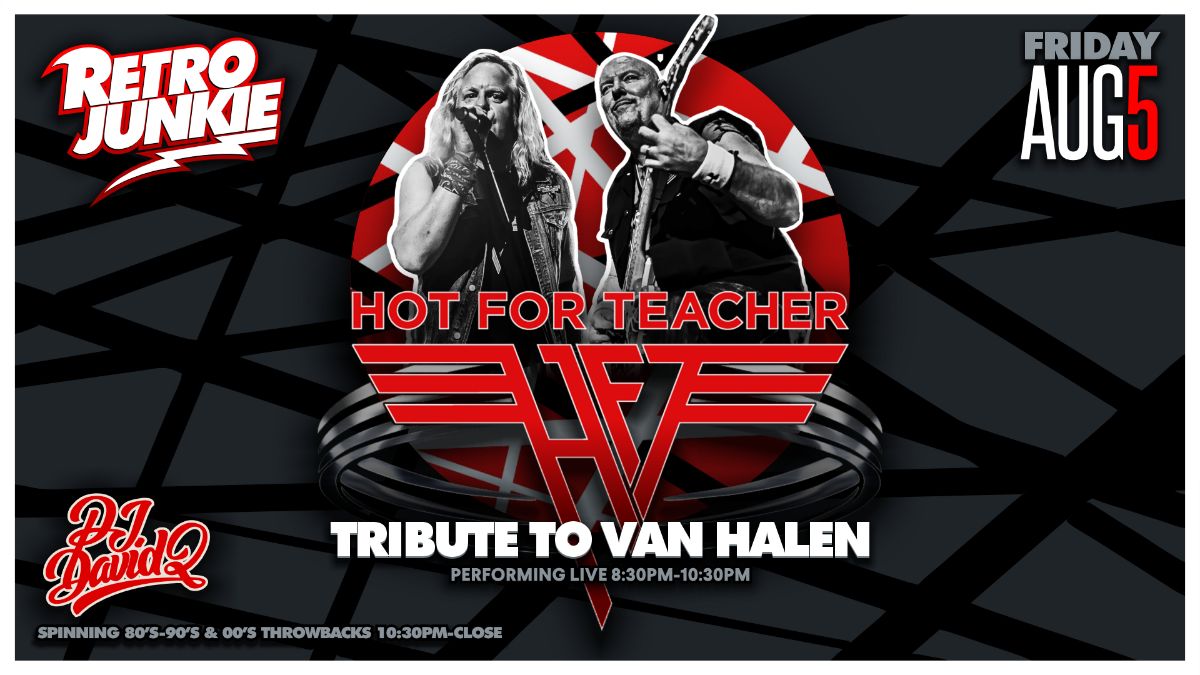 AUGUST 5TH (VAN HALEN TRIBUTE) HOT FOR TEACHER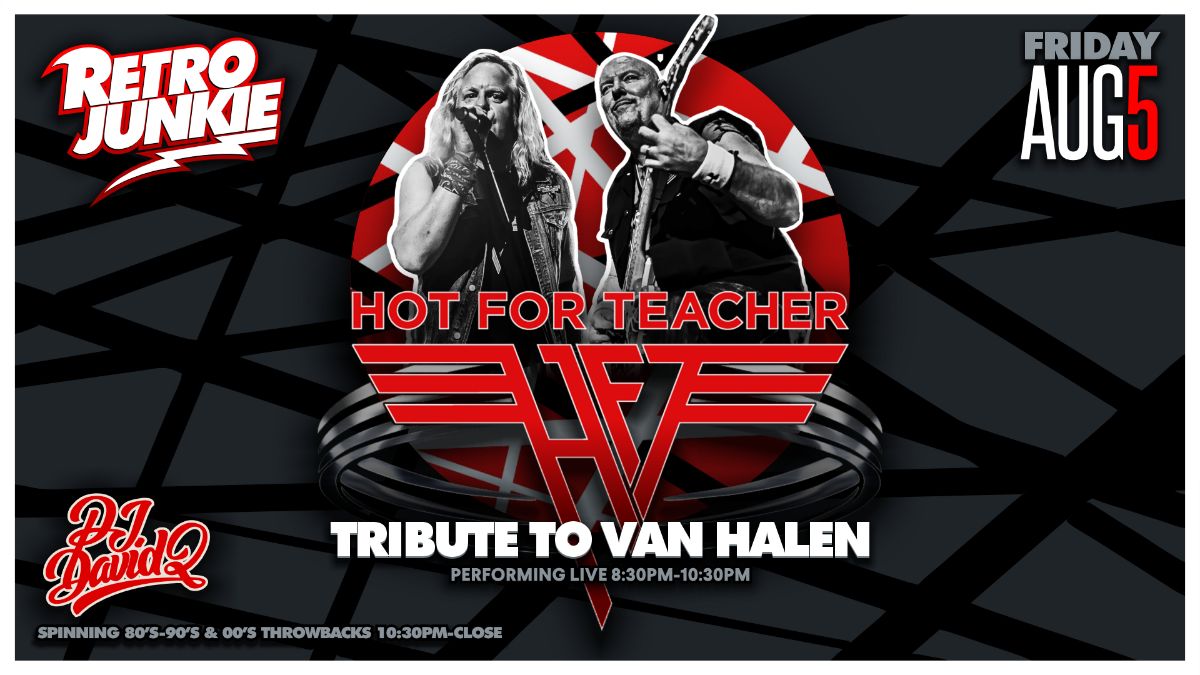 AUGUST 13TH (BON JOVI TRIBUTE) STEEL HORSE