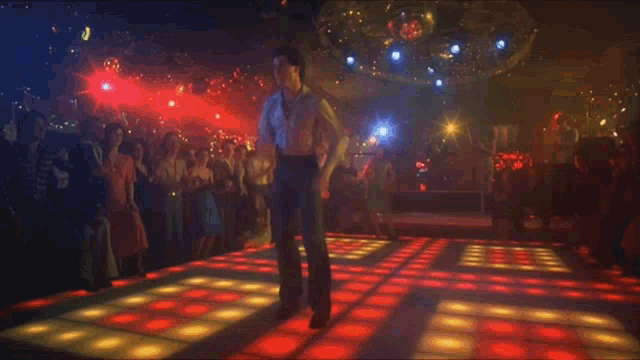 Saturday Night Fever, Jimi Hendrix, ZZ Top and more!
July 21, 2022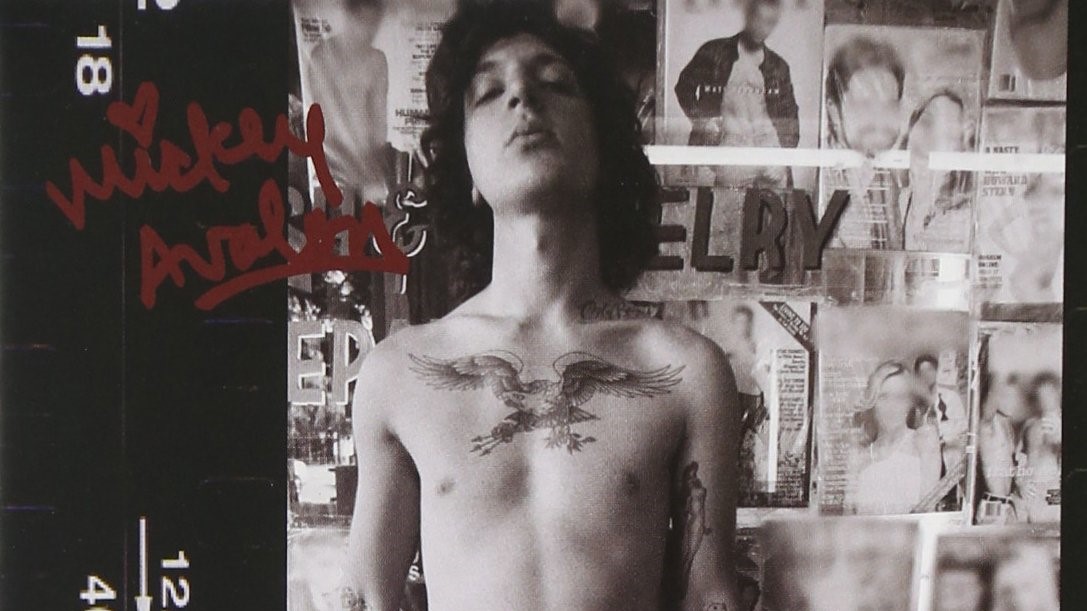 MICKEY AVALON + 🍭Willy Wonka + SUNDAY FUNDAY
July 29, 2022
HERE'S WHATS GOIN' DOWN THIS WEEK!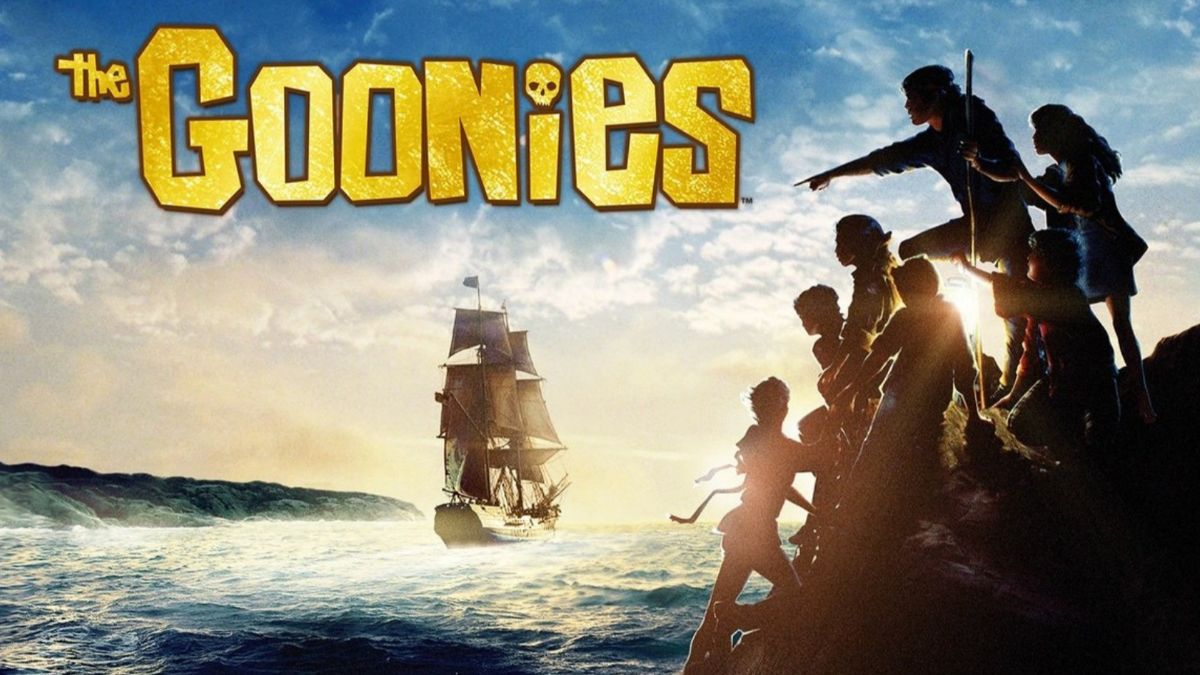 TUESDAY MOVIE NIGHT THE GOONIES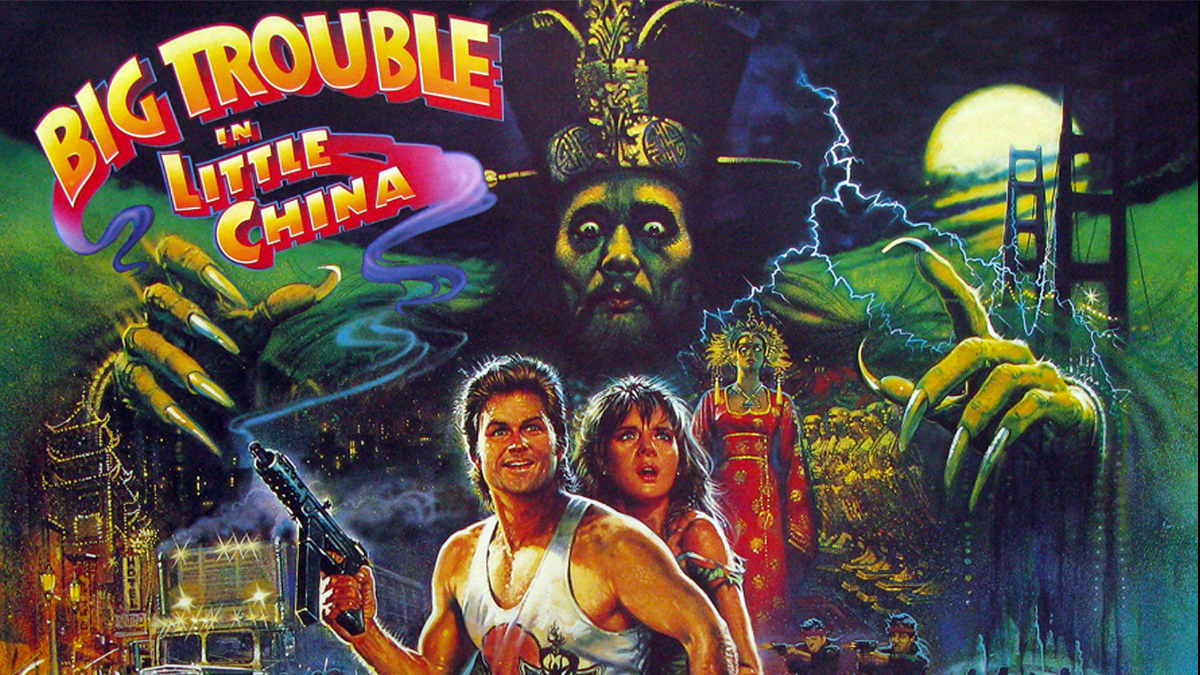 THURSDAY MOVIE NIGHT BIG TROUBLE IN LITTLE CHINA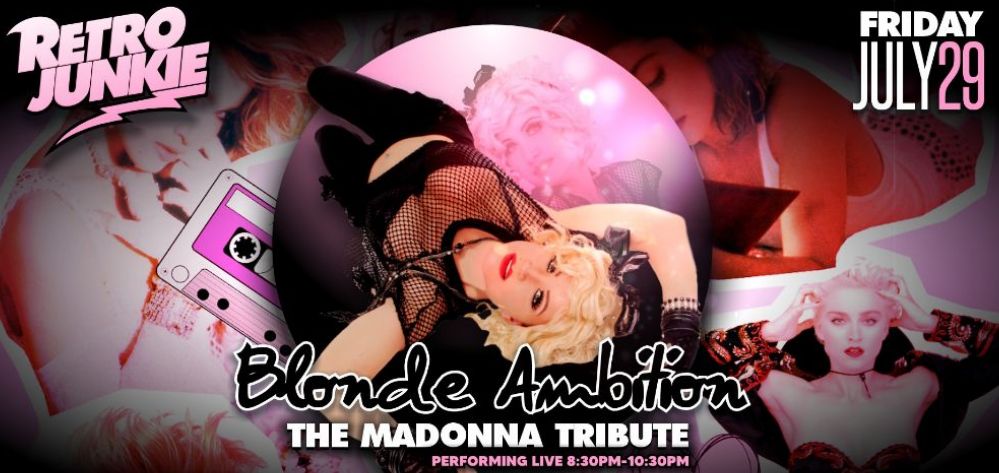 FRIDAY INDOOR CONCERT (MADONNA TRIBUTE) BLONDE AMBITION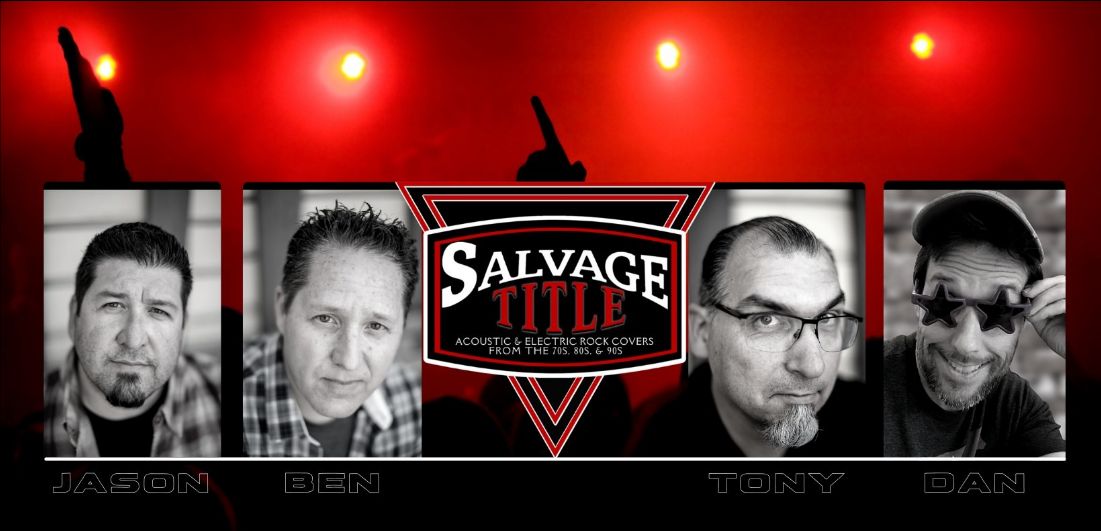 FRIDAY BEER GARDEN SHOW (70'S, 80'S & 90'S COVERS) SALVAGE TITLE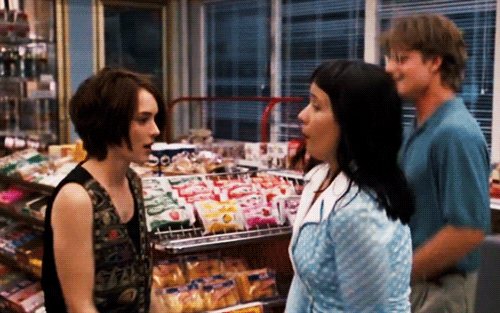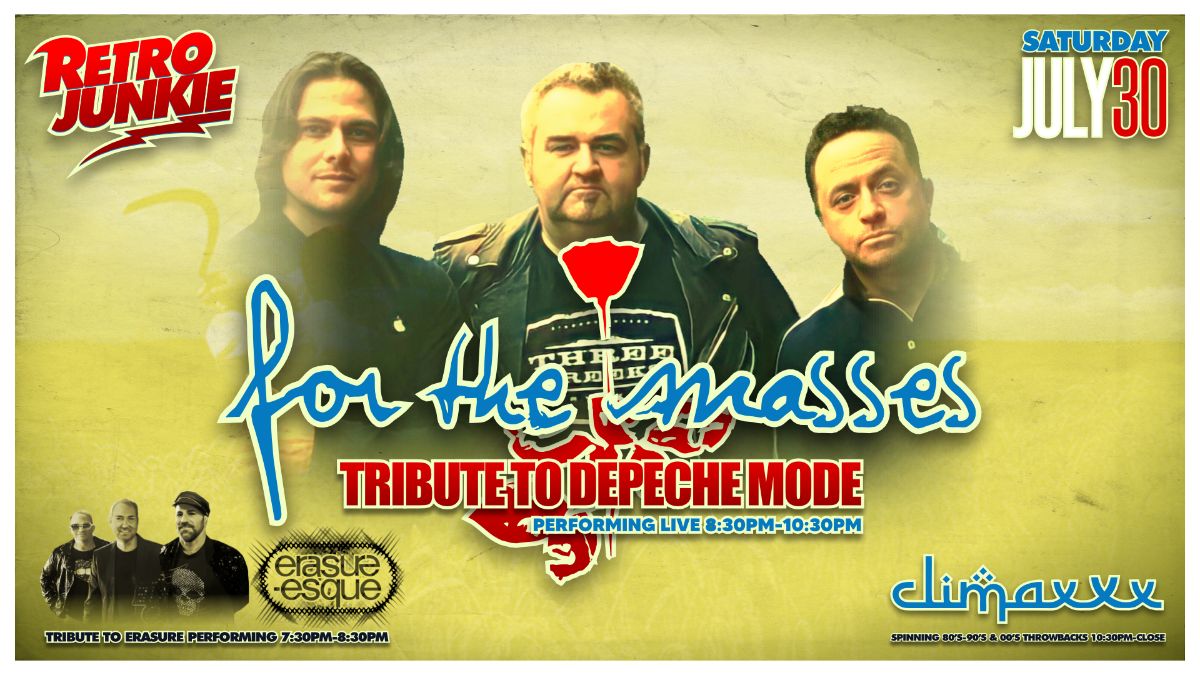 SATURDAY INDOOR SHOW FOR THE MASSES (Depeche Mode Tribute) + ERASUR-ESQUE (Erasure Tribute)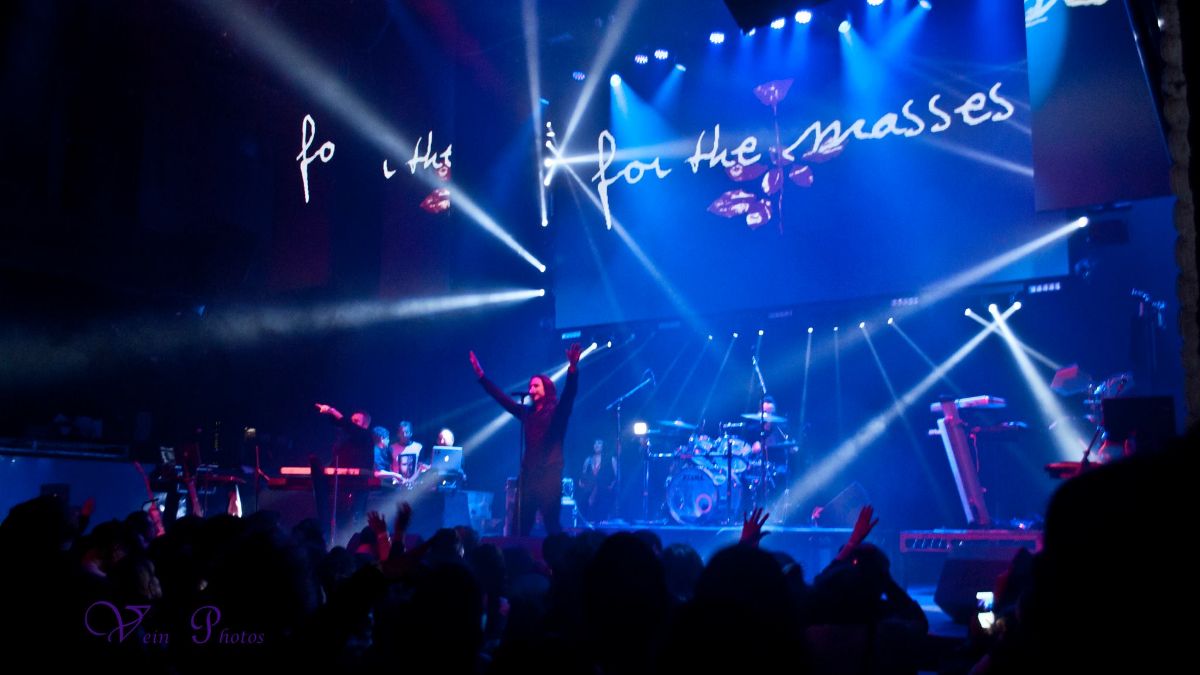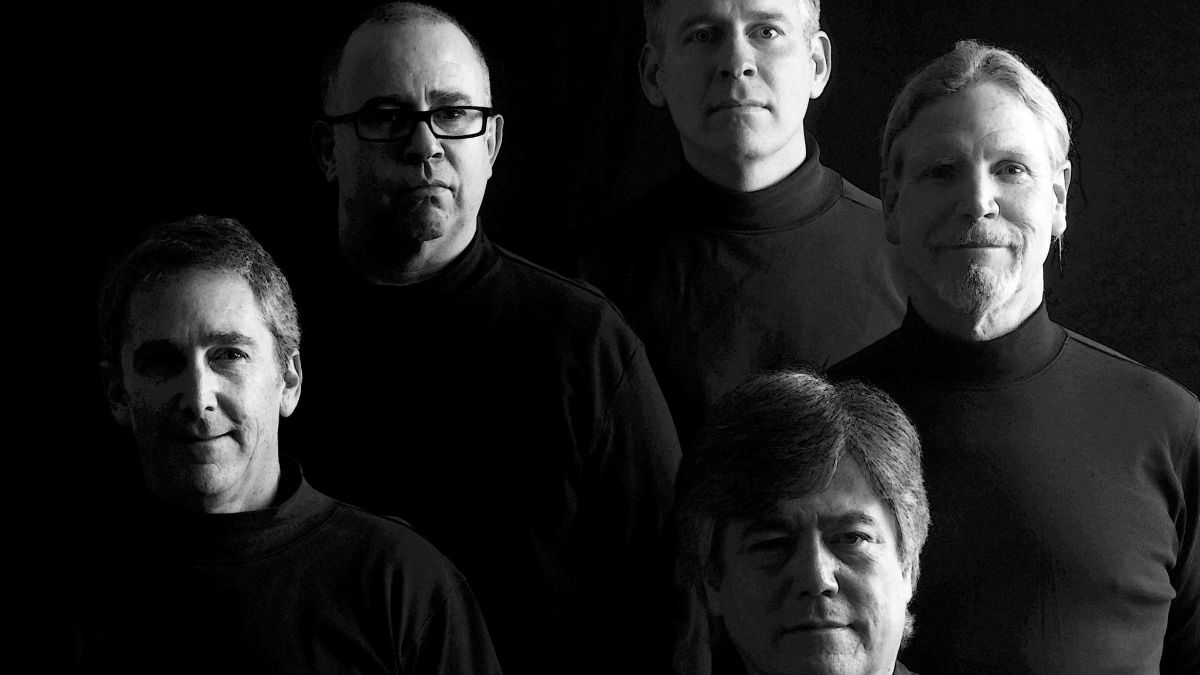 SATURDAY BEER GARDEN SHOW (BEATLES TRIBUTE) TICKET TO RIDE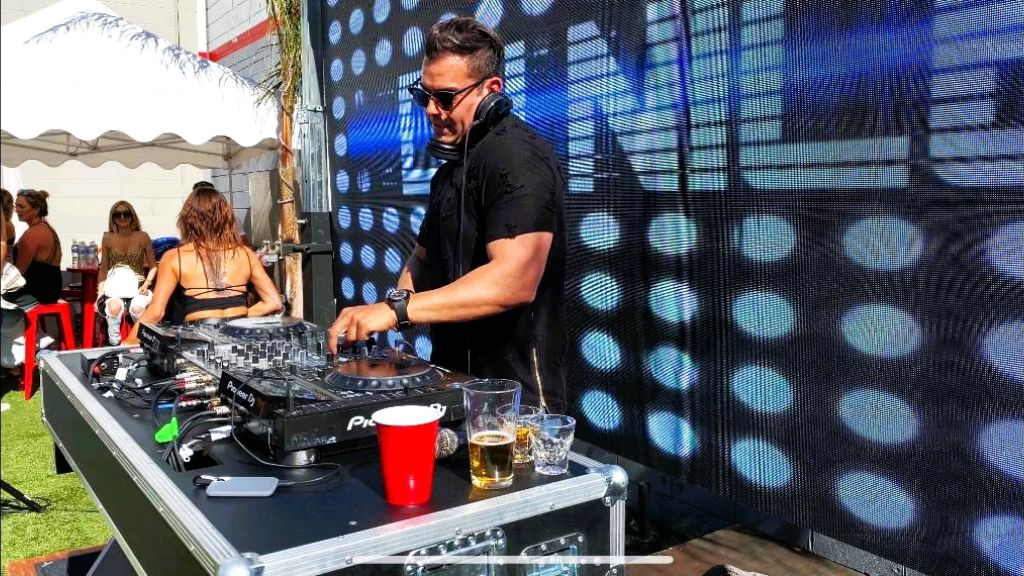 SUNDAY FUNDAY!! TWO AREAS OF MUSIC! FEATURING: GOOD PEOPLE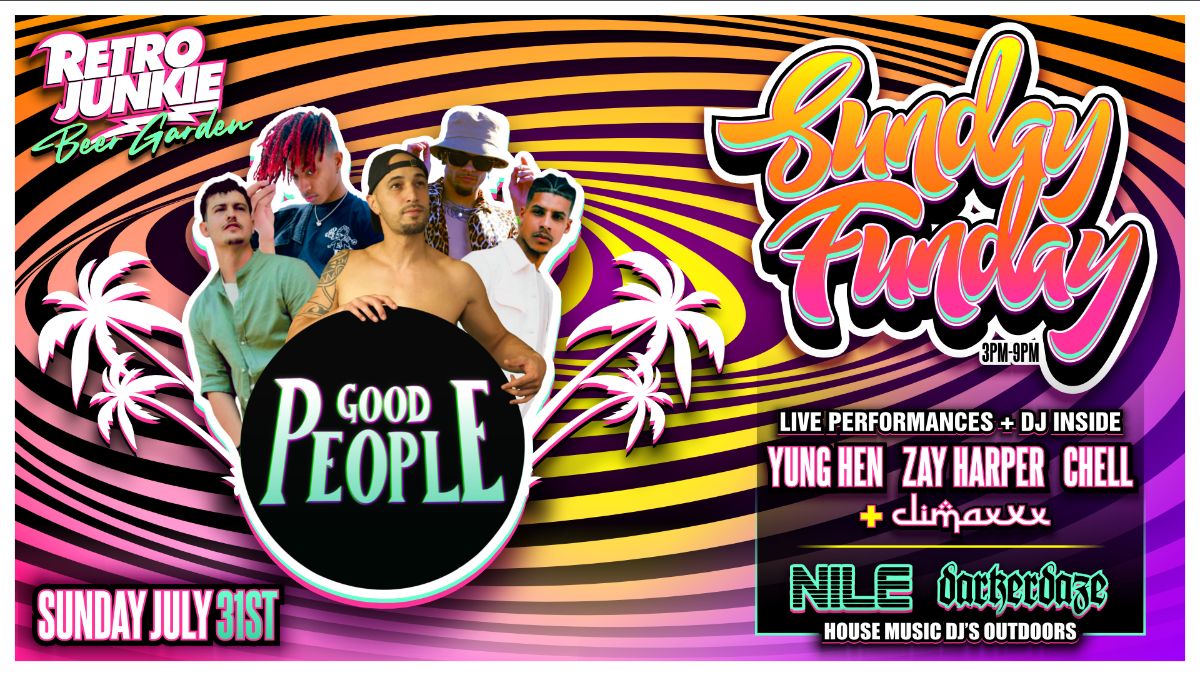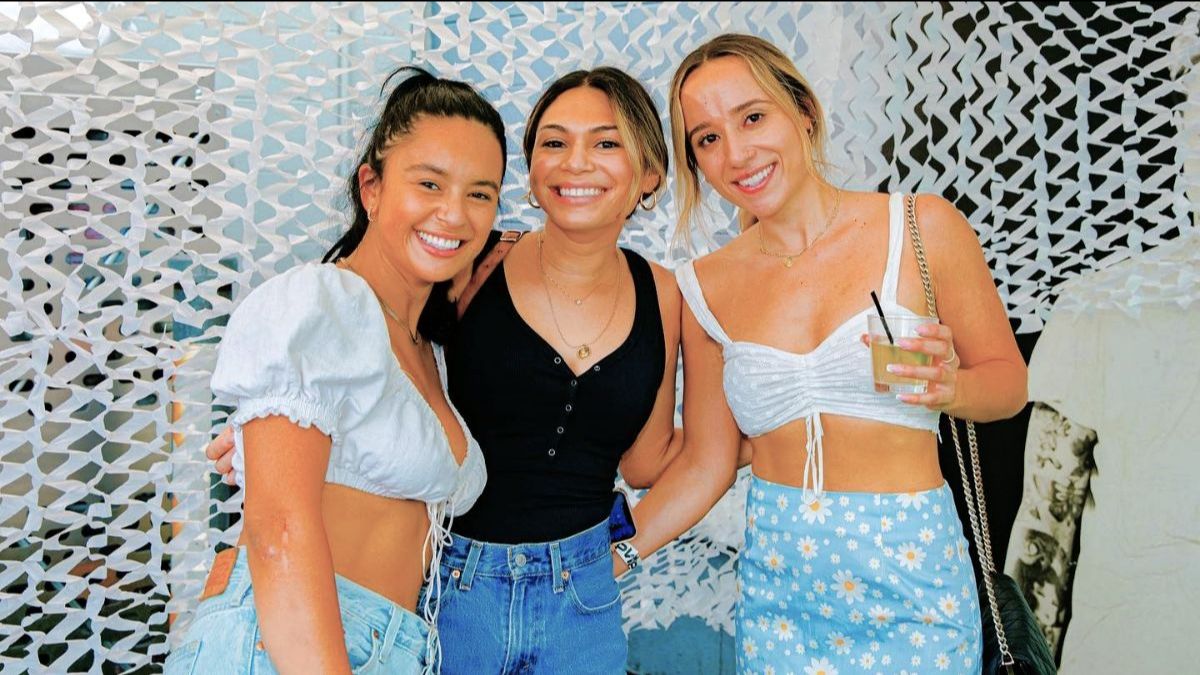 CHECK OUT THE UPCOMING AUGUST MOVIE NIGHT'S!!!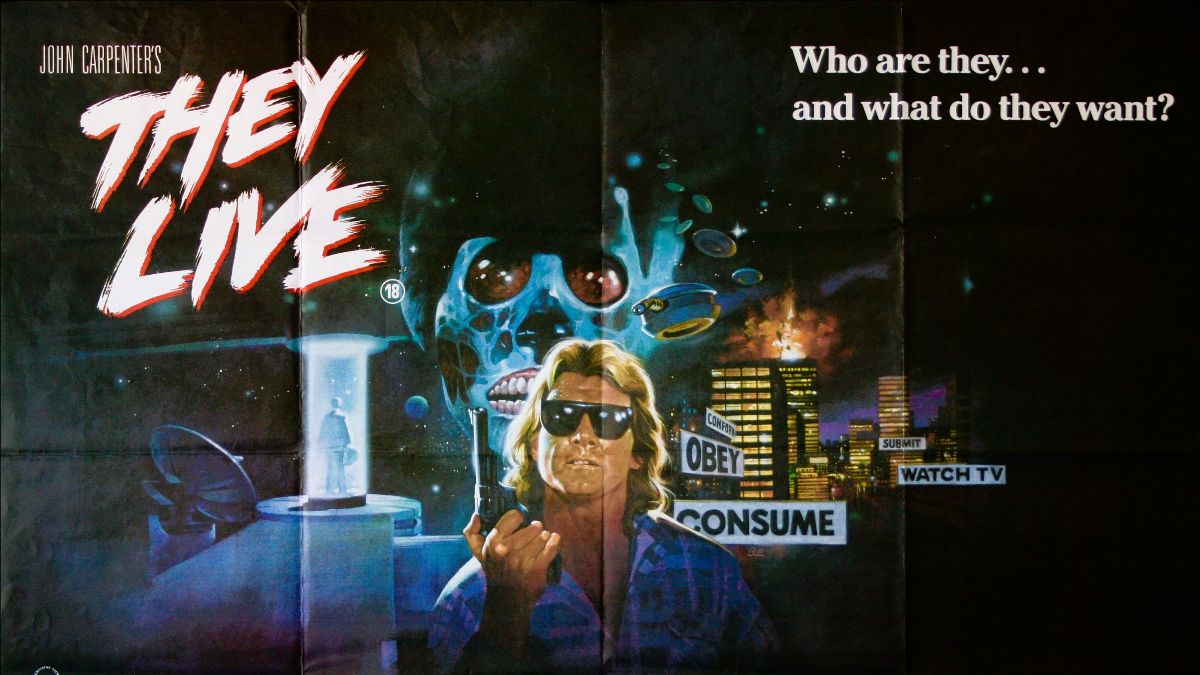 MOVIE NIGHT IN THE GARDEN FEATURING: THEY LIVE TUESDAY, SEPT 6TH