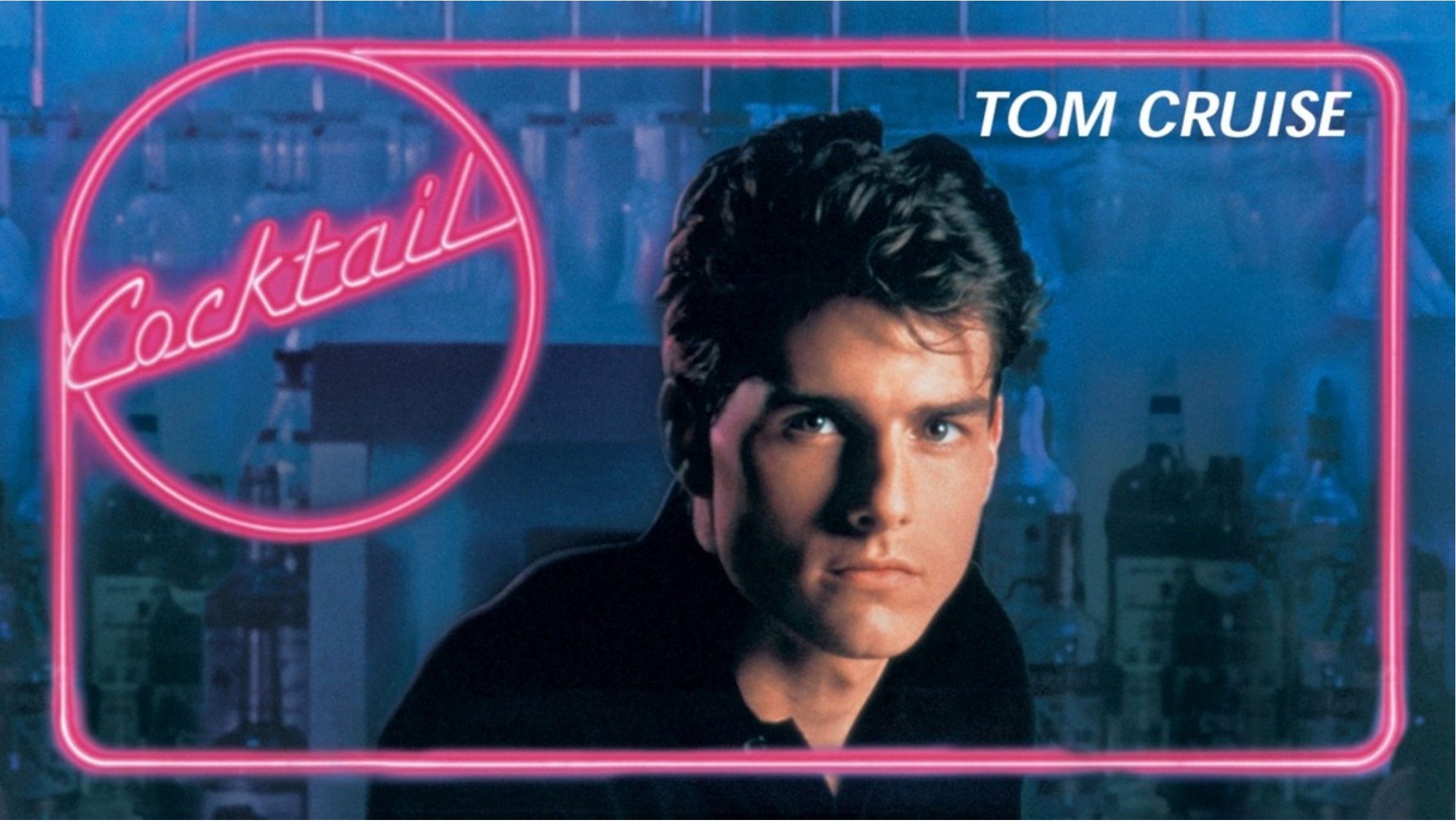 Sunset Movie in the Beer Garden: COCKTAIL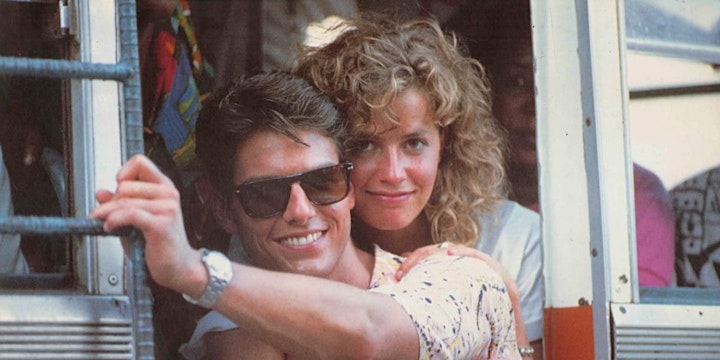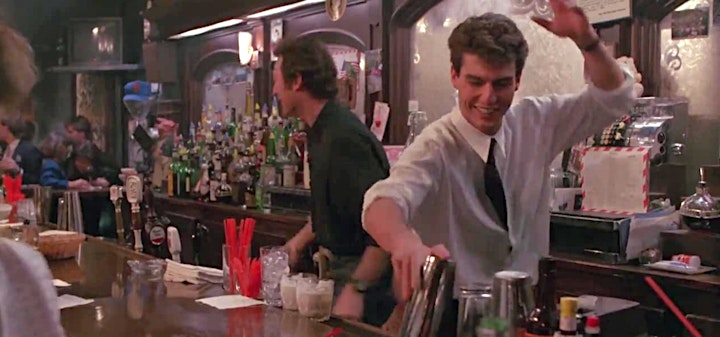 Watch on our 15 ft Outdoor LED Screen in the Beer Garden!
Seating will start at 6:00pm
Movie will start at 7:00pm
Free Admission with RSVP
Local Craft Beer, Signature Cocktails & Full Bar
Freshly popped movie theater style Popcorn!
MOVIE INFO:
Brian Flanagan (Tom Cruise) wants a high-paying marketing job, but needs a business degree first. Working as a bartender to pay for college, Flanagan is mentored by his veteran boss, Doug Coughlin (Bryan Brown). Together, their showy tricks and charisma command large crowds and tip payments — until Flanagan and the cynical Coughlin have a falling out. Flanagan moves to Jamaica to raise enough money to open his own bar, where he falls in love with artist Jordan Mooney (Elisabeth Shue).
Rating: R
Genre: Romance
Director: Roger Donaldson
Producer: Robert W. Cort, Ted Field
Writer: Heywood Gould
Release Date: Jul 29, 1988
Runtime: 1h 44m
PLEASE NOTE:
Movie will be ambient (will be played with sound) but don't take this too seriously – the audience might be having too much fun to stay quiet.
The number of tickets selected should equal the number of people in your party
Maximum of 6 people per table
No outside beverages allowed
Free Parking is behind the building
Walk-Ins Welcome
21+
RETRO JUNKIE: 2112 N. Main Street, Walnut Creek, CA