PLEASE NOTE:
---
For advanced table reservation in the Outdoor Beer Garden (90 Min reservation times during peak hours Fri/Sat) use Resy (Walk-Ins Welcome)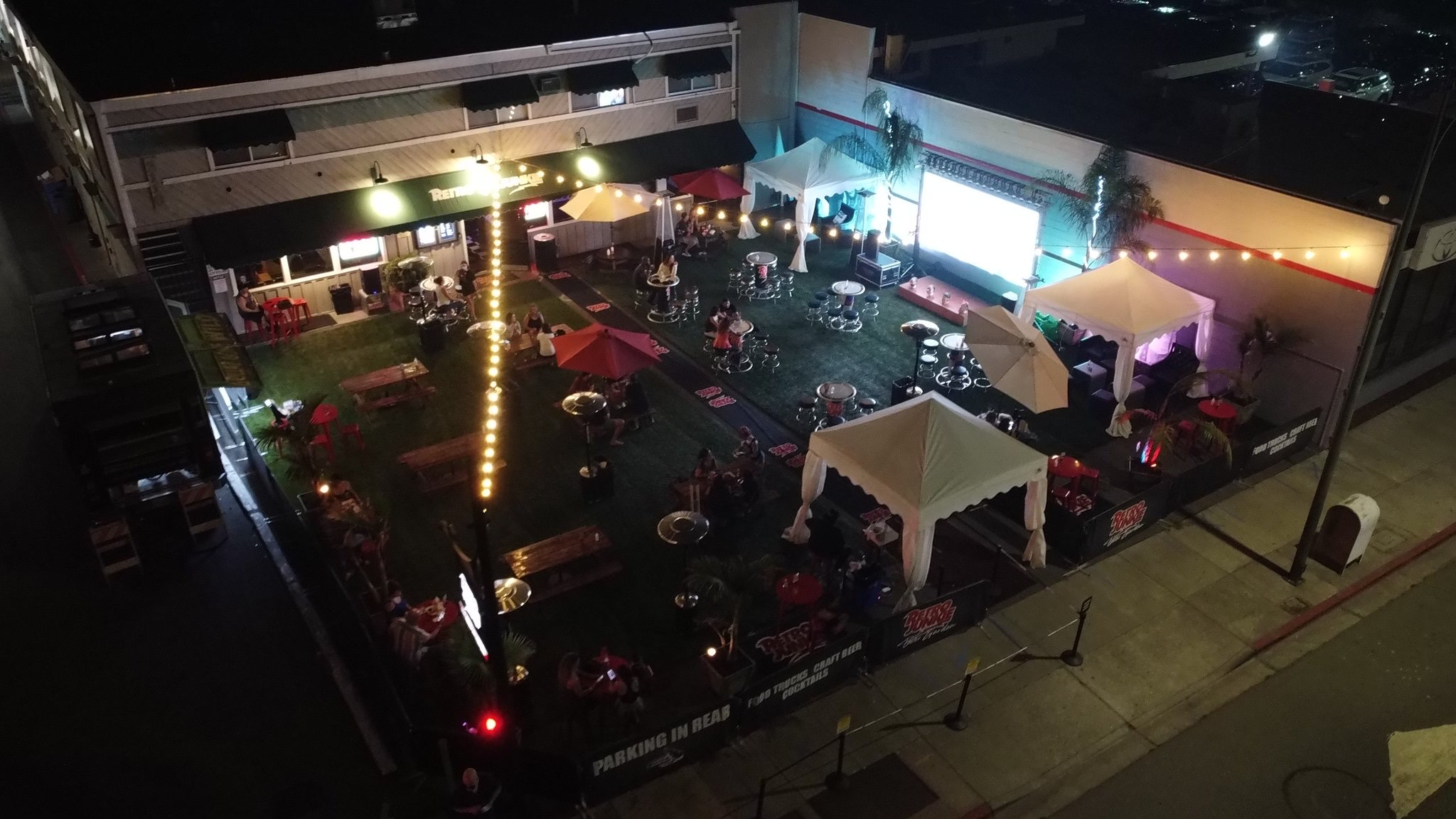 ---
FULL TABLE SERVICE WITH QR CODE MENUS. WE HAVE PARTNERED WITH A VARIETY OF GOURMET FOOD TRUCKS TO OFFER GREAT OPTIONS TO GO WITH YOUR FAVORITE RETRO JUNKIE DRINKS!
---
FOR VIP TABLE RESERVATION OR FOR TICKETS INSIDE THE NIGHTCLUB (NO TIME LIMIT – STAY ALL NIGHT) USE EVENTBRITE
---
VIP TABLE SERVICE AVAILABLE IN ROPED OFF AREA. WE ALSO HAVE GENERAL ADMISSION DANCE FLOOR TICKETS AVAILABLE THAT ALLOW YOU ACCESS TO COCKTAILS SERVERS OR ORDER FROM THE MAIN BAR!
---
Retro Junkie is one of the best bars in walnut creek and famous as an Arcade bar in East Bay perfect to celebrate a birthday on karaoke night, host a private event, pub trivia or live outdoor comedy night. Get a unique bar, outdoor dining, beer garden, food trucks, nightclubs and dining experience with dj, live music, dancing, dance floor, games like Pinball, and Pool Tables.
"All I need is some tasty waves, a cool buzz and I'm fine"

"Life moves pretty fast. If you don't stop and look around once in a while, you could miss it"

"Roads? Where we're going we don't need...roads"
October 14, 2021
Tonight is Outdoor Comedy Show @ 7:30pm Headliner is Anthony K + host Drea Meyers + Food Trucks  Tomorrow is Giants Game 5 Watch Party @ 6pm
[…]
October 7, 2021
This Thursday Dinner & Movie Night is Back! This Thursday Dinner & Movie Night is Back! This Sunday Niners vs Cardinals @ 1pm Watch the game
[…]
September 30, 2021
SEE WHAT'S HAPPENING THIS WEEK! This Fri is 2 shows with 1 outside and 1 inside! This Sat is DAMAGE INC (Metallica Tribute) This Sunday Niners
[…]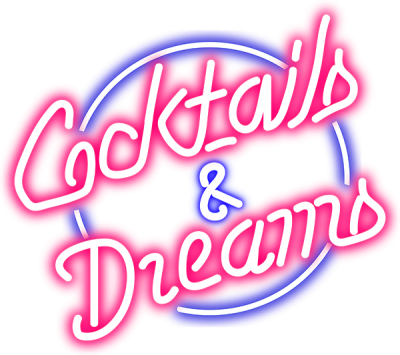 SIGN UP FOR
OUR NEWSLETTER
Sign up for our newsletter to receive invites to our special events. Stay up to date with drink and food specials at one of the best Walnut East Bay bar and nightclub. Don't worry we won't clutter your inbox!
Tuesday 7pm-1am
Weds 4pm-1am
Thurs 6pm-1am
Friday 6pm-2am
Saturday 6pm -2am
Sunday 12:30pm-8pm