RETRO JUNKIE WHERE TOTALLY GEEK MEETS TOTALLY CHIC, BRINGING 80'S BACK TO THE FUTURE.
Hop in the DeLorean and set the date to 1985. Because Retro Junkie is taking you back. How far back? Way back. Retro Junkie oozes 80s/90s nostalgia… a time when arcade games cost a quarter and ollies were snapped in every parking lot. It's a throwback bar, but it's so much more. The unique space blends pop culture geek with rock 'n' roll chic. It's got modern classic "swag" dripping from neon pasted art covered walls. There's a DJ spinning from a one-of-a-kind booth made from old tape decks (you've got to see to believe) and live music blaring from the best sounding stage in the East Bay. Want more? Retro Junkie has football Sundays, trivia and movie nights, premium pinball, pool tables, and classic arcade games (Ms. Pac-Man! anyone?). There is truly something for everyone.
If you're thirsty, Retro Junkie has an amazing signature cocktail menu and a diverse local craft beer selection on tap. If you're hungry, local gourmet food trucks are on constant rotation.
Real talk, Retro Junkie is set up perfectly for these unique times. They have 8,000 sq. ft. of socially distanced table service and adhere to strict COVID-19 guidelines to keep everyone buzzing safely.
Located at the intersection of Main Street and California, and centrally located in Walnut Creek's historic downtown area, Retro Junkie is only steps away from the Marriott Hotel, BART, and blocks away from the city's world-class restaurants, and premier shopping.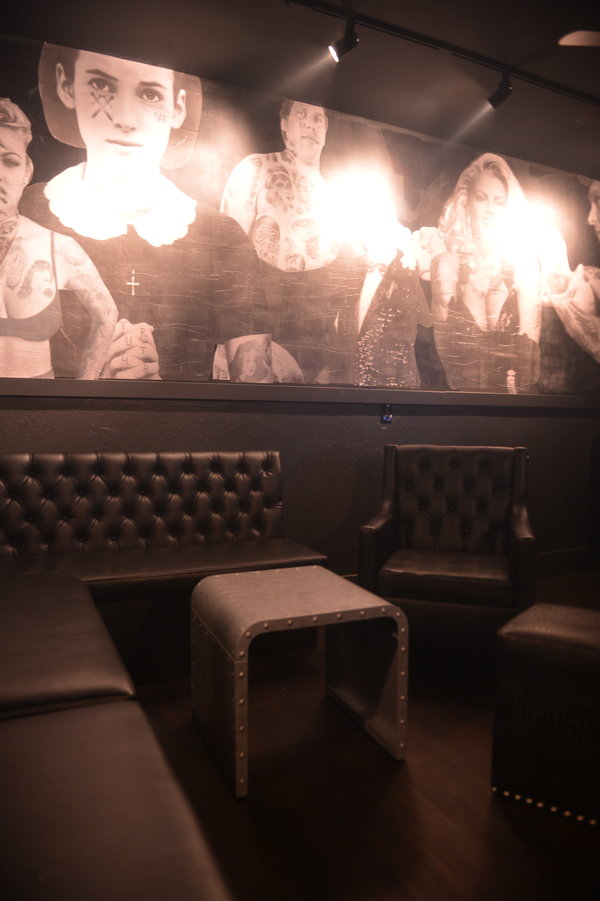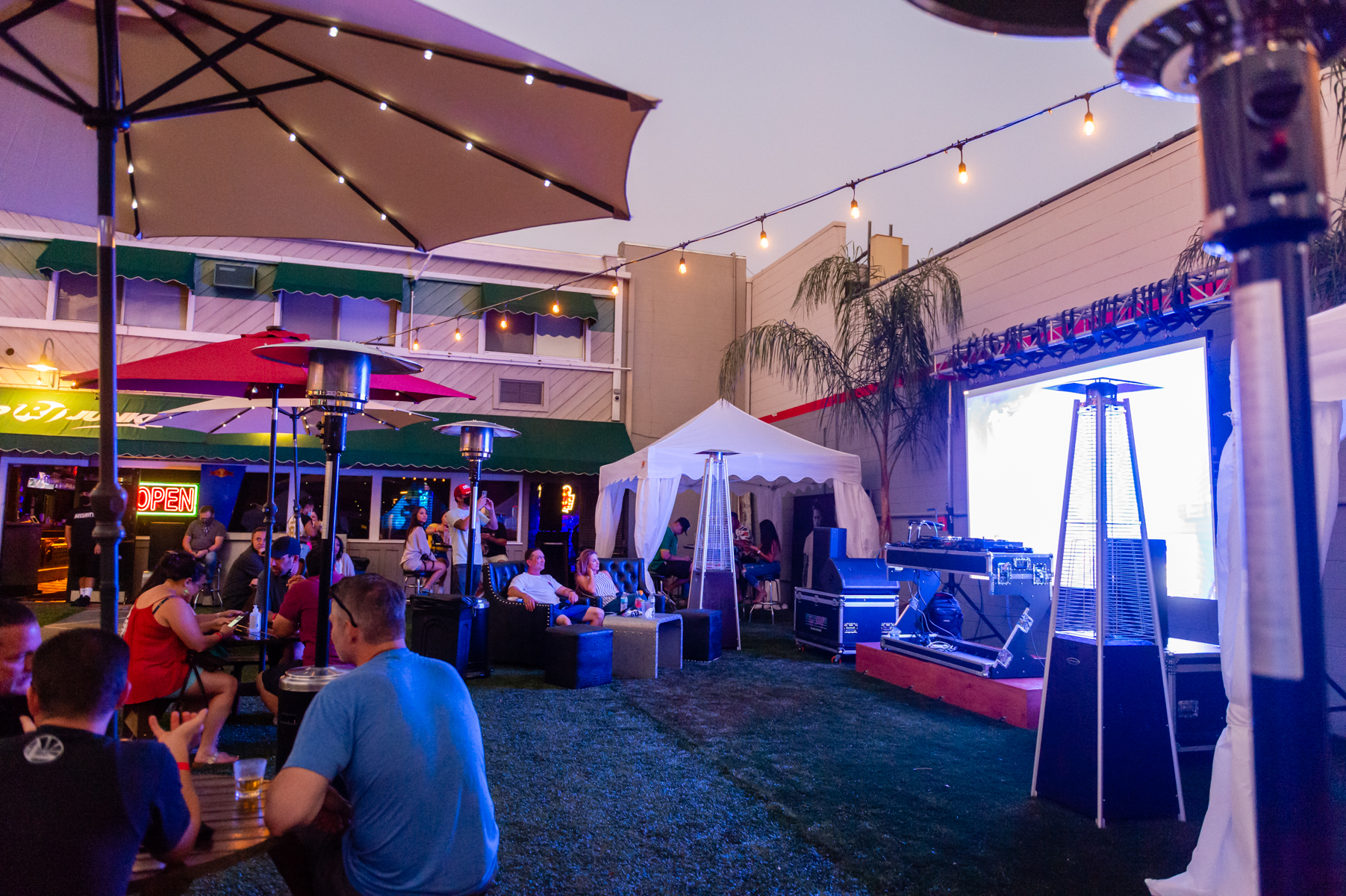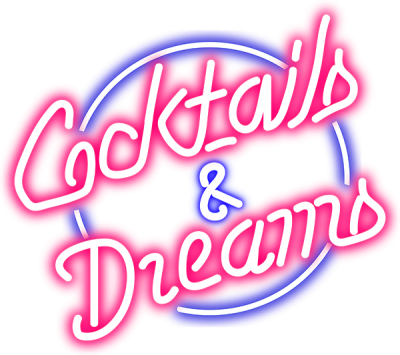 SIGN UP FOR
OUR NEWSLETTER
Sign up for our newsletter to receive invites to our special events. Stay up to date with drink and food specials at one of the best Walnut East Bay bar and nightclub. Don't worry we won't clutter your inbox!
Monday Closed
Tuesday 6pm-2am
Weds 6pm-2am
Thurs 6pm-2am
Friday 6pm-2am
Saturday 6pm -2am
Sunday 12:30pm-9pm